This last minute trip with my friend Lexa included snorkeling and hiking on the main island.


I received a call from Lexa asking if I wanted to join her on a week trip to Hawaii. Having never visited it was a very easy decision. The plane tickets were affordable so we booked them! We would stay at her aunt and uncle's house only a short walk from the beach in Kailua.
This trip was short and filled with typical island activities like: snorkeling, hiking, exploring, sitting on the beach, and relaxing at home.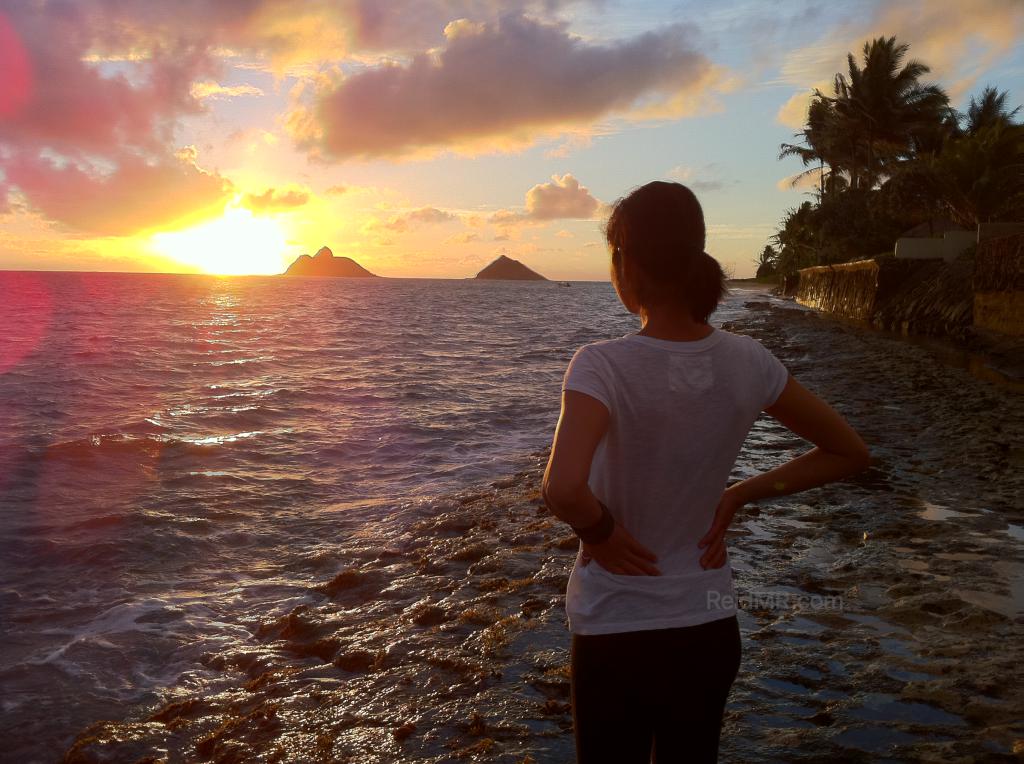 The morning after arriving we strolled along Kailua Beach to watch the sunrise. We were up early because of the time difference. It was a wonderful sunrise. Someone built a sandman for everyone to enjoy. After thinking that the sandman was part of a sleepy myth it was shocking to see it was real!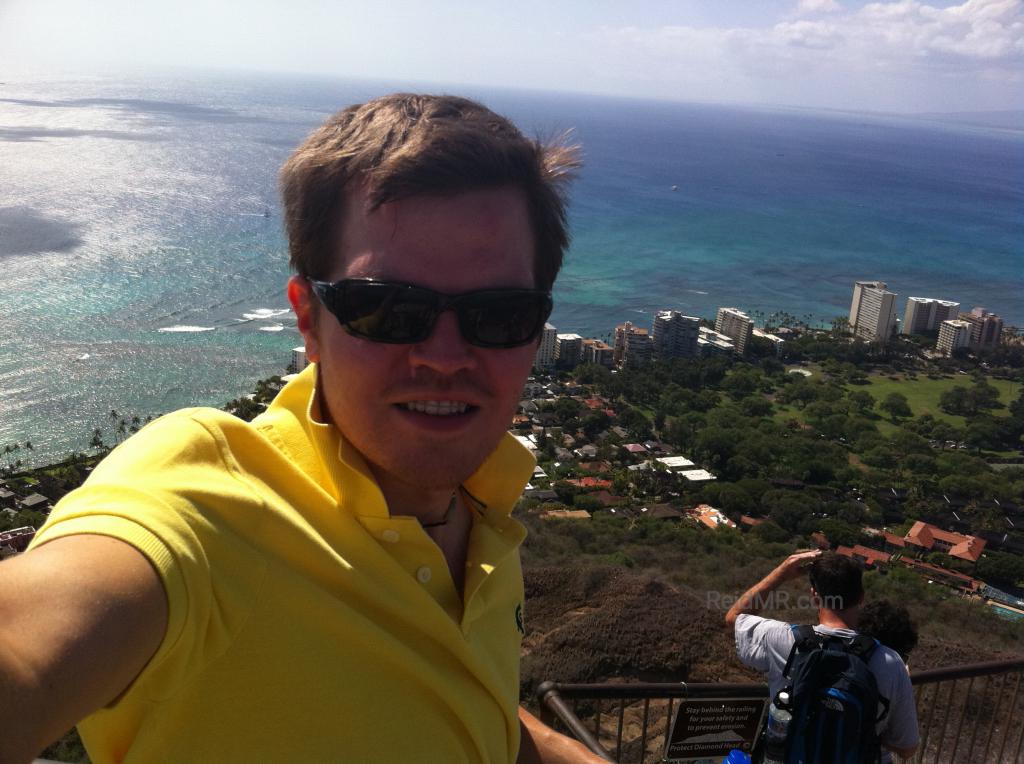 A couple days later we went to the Iolani Palace for history and I went to Diamond Head Crater. The crater was the remains of a volcanic eruption and now gives a spectacular view of the island, ocean, and Waikiki. The weather was sweltering so it was a sweaty hike. Her aunt was working and gave us the car to use for the day. This was tremendously helpful.
We had to go snorkeling and went to Hanauma Bay for that. It was great to see the tropical sea life right under us. We slowly swam around trying to absorb it all. A sea turtle swam up right by where I was. It is illegal to disturb them so I tried my best to stay back. Later that day we went to the nearby Sea Life Park and watched a seal and dolphin performance amongst other things. This was an activity filled and great day.
At some point her aunt brought us to the military base since she had access to it. It was located on a pristine area of Hawaii. I marveled at how the government seems to stake claim to some of the best spots in the world all to themselves.
Her aunt and uncles home had an amazing outdoor shower. The cool ocean breezes gently wafted through. It was a great shower experience with the combination of privacy juxtaposed with a feeling of openness.
I found out last minute that I was accepted for an interview at Apple so left two days early. Before leaving Lexa's aunt and uncle treated us out to eat.
Happy Travels


Before Hawaii, I was on a trip to the Eastern United States.
My next stop was to Washington DC.